In the past year, there have been a number of imperatives that have pushed businesses to invest in digital strategies that yield results. Whether it's the surge in e-commerce brought on by the pandemic, or the sunsetting of third-party cookies set to take place by the end of the year, it's never been more important for brands and retailers to push efforts that find audiences, build up data resources and target customers effectively. 
There are a host of tools out there for brands and retailers looking to move the needle. But RevTrax's Offer Management Platform (OMP) is designed to focus on the KPIs that show real results. In an increasingly digital world, the OMP helps brands build up their own stores of first-party data and helps identify and target consumers to deliver them the right offer at the right now, driving sales without sacrificing margins. When quarterly sales reports come in, OMP is the kind of results-driven initiative sales and marketing teams can turn to show real growth. 
OMP to Help Build and Leverage First-Party Data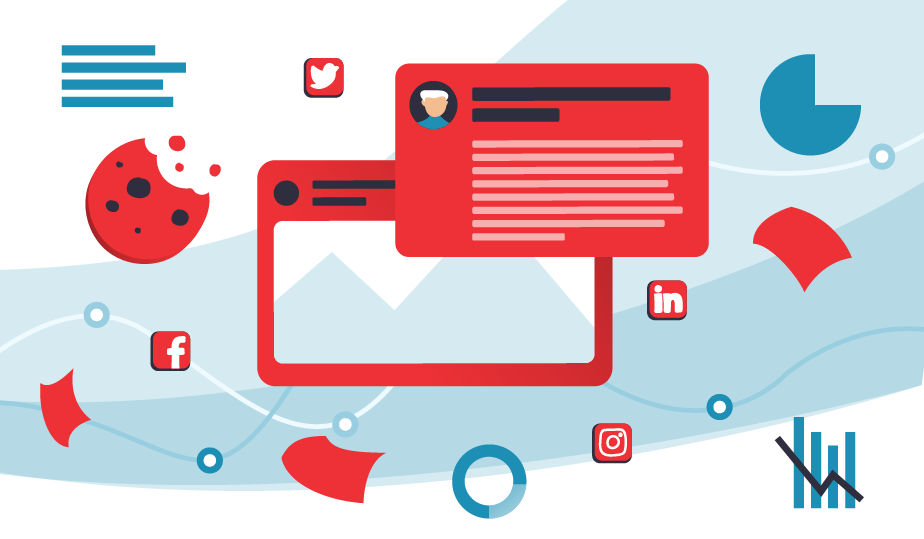 When looking to the strategies of the future, it's been made clear that brands and retailers are going to need to sunset their investment in third-party cookies. With the way these trackers are currently being utilized to cull consumer data from the open web, when they disappear as an actionable data set on Chrome browsers by 2022, businesses are going to be left searching for replacement strategies. 
Identifying unknown audiences has been a cornerstone of digital marketing efforts for decades, but the truth is, the reliance on third-party cookies has never been an exact science, The data gleaned from cookies is typically inexact, outdated, or require multiple levels of inference to be deployed with any kind of efficacy. What's more, the way the data has traditionally been collected has offered little-to-no consent or buy-in from consumers. So, when a customer visits a website and later finds depersonalized targeted advertising around that activity, it's often met with suspicion, annoyance, and a diminished view of the brand doing the targeting. 
By contrast, first-party data is consumer information collected from traffic on sites the brand operates, and can get explicit buy-in from consumers to use their data in personalized marketing efforts. As third-party cookies go away, brands will find that the first-party data they're left with is more actionable, and doesn't tarnish consumer trust because they've received that valuable opt-in. What's more, many brands will find that they already have actionable stores of first-party data, it's just disparate and disorganized. 
OMP utilizes a brand or retailer's DMP, CRM and other existing data assets for much more intelligent offer management. Customers can be grouped and targeted based on their discount dependency, and delivered the exact offer they need, when they need it, to drive sales. And, because OMP integrates with all of a brand's existing paid and owned marketing channels, you're able to find customers where they are, including search, email, social channels, display or video, and more. 
The Automation and Support Built for Success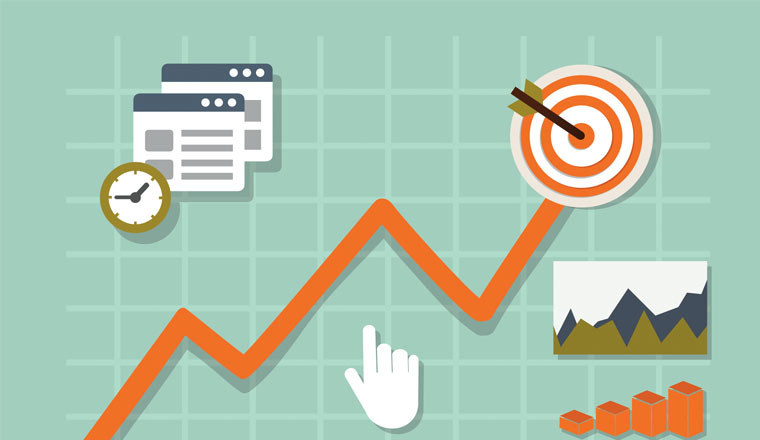 The agility that can be achieved through the OMP is due not to sophisticated automation tools alone, but a level of foundational support from the RevTrax team. With our world-class Client Services Team, brands and retailers are able to deploy campaigns 83 percent faster than previous benchmarks. By working with the RevTrax team, brands are able to optimize promotional strategies right out of the gate, and better unlock and understand the capabilities of the OMP to adapt campaigns for maximum efficacy during deployment. 
Evolving digital strategies presents a unique frontier for brands and retailers. By bringing on a trusted partner like RevTrax, with trusted tools like the Offer Management Platform, navigating these changes while remaining laser-focused on the KPIs that move the needle becomes a whole lot easier. 
Interested in learning more about how the OMP can transform your business? Contact a RevTrax expert today.